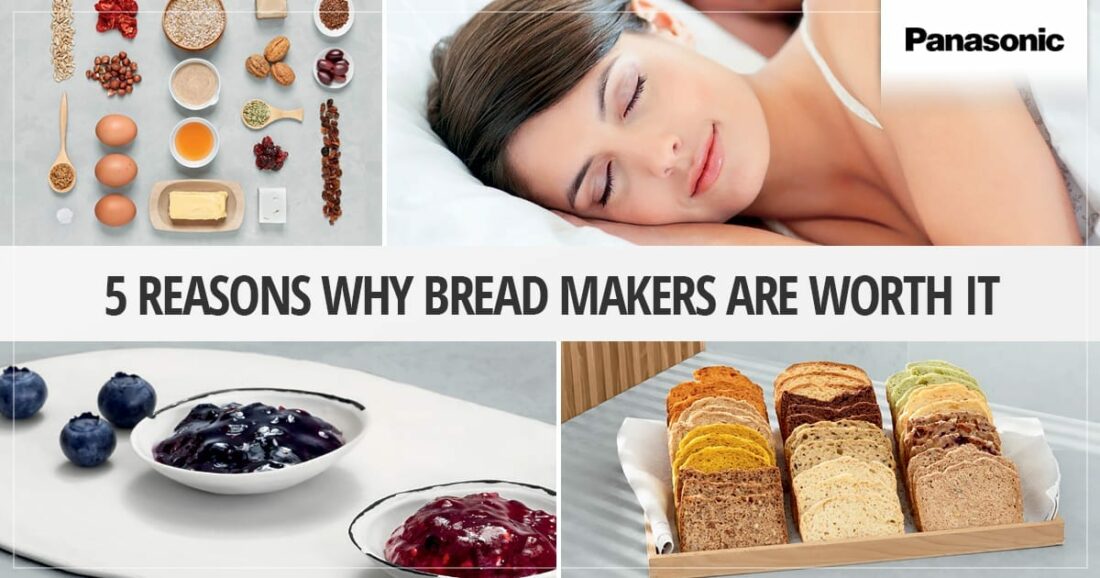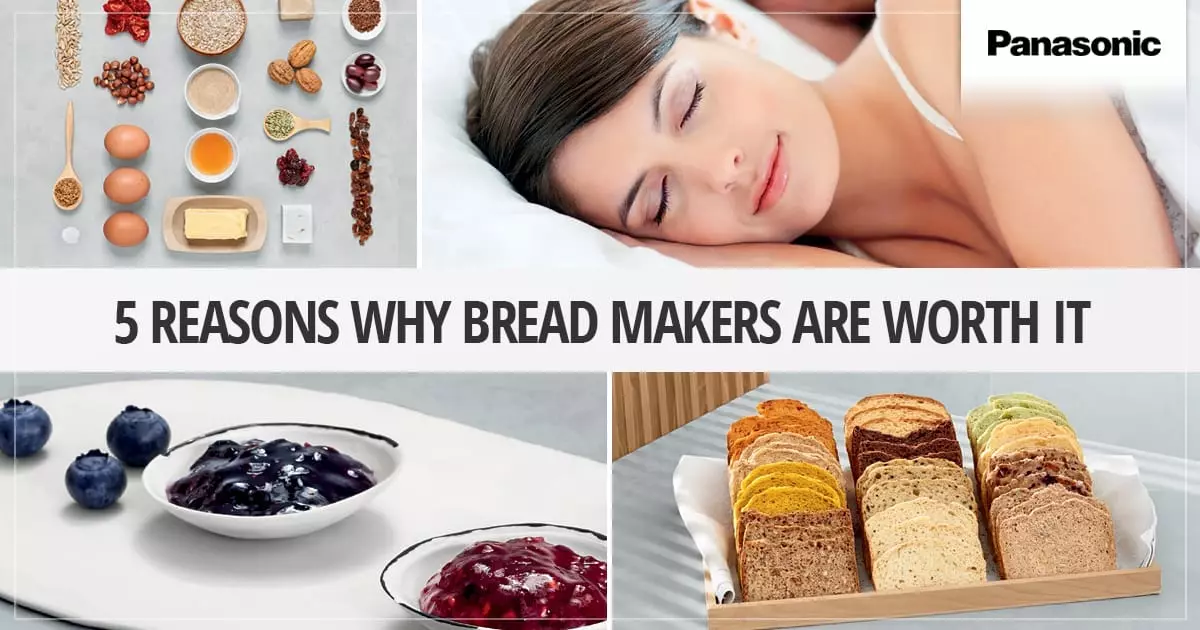 When we think about the benefits of owning a bread maker, it's usually the idea of waking up to the scent of fresh bread and buttering a still-warm slice from the loaf that holds the most appeal. Once that glorious vision clears, the next common thought is "will it be a waste of money?" The last thing anyone needs is another appliance gathering dust on the kitchen bench, so we're going to show you why a bread maker is worth the investment and how you can get the most use out of these clever little machines.
1. You control all of the ingredients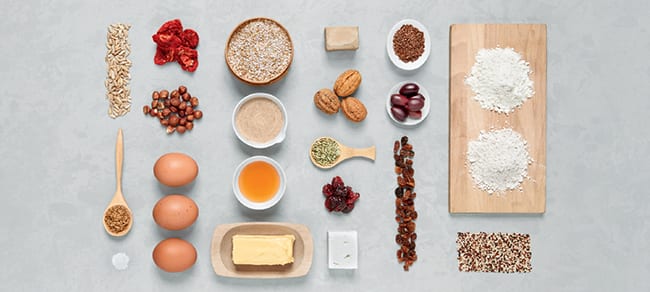 Many bread products found on your supermarket shelf are packed with preservatives, sugar, salt and other unhealthy additions. That's why consumers are now opting for bread made from organic ingredients, despite these wholesome choices being more expensive and often difficult to find. With a Panasonic bread maker on your kitchen bench, you'll have total control of every ingredient (at a fraction of the cost and with much less fuss). Making your own bread this way will save you time, money and the worry that comes with exposing your family to preservatives and additives.
Try Simple Wholemeal Bread recipe >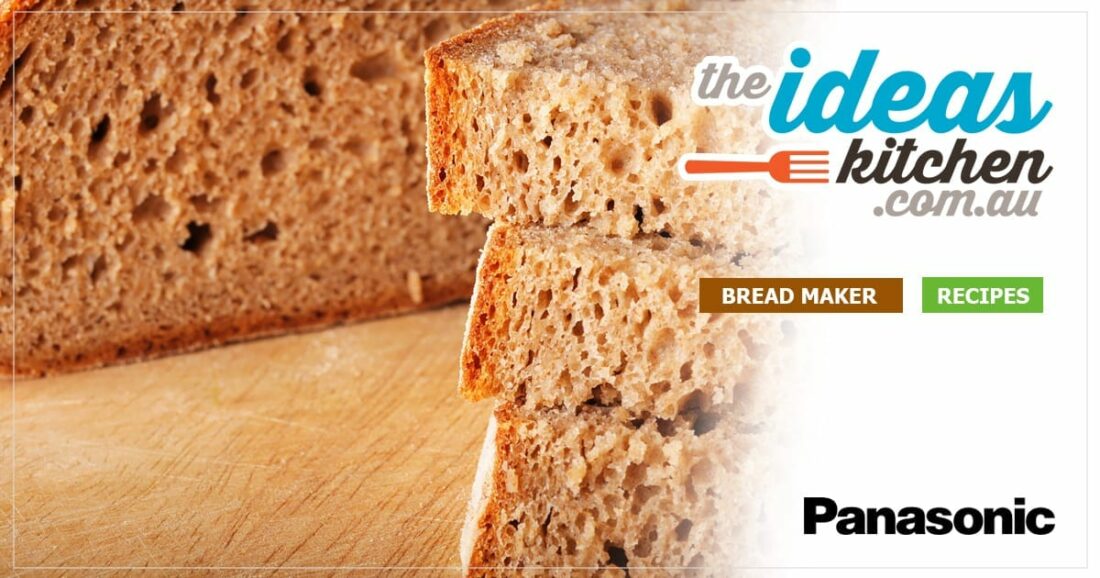 2. You can cater to dietary requirements
For bread lovers with gluten and wheat intolerances, or those with nut/seed allergies, choosing a store-bought loaf of bread can be a real minefield. Options on the shelf are generally limited to a small selection of prohibitively expensive products. Panasonic bread makers are definitely worth the investment here, thanks to specialty modes that make delicious breads from wheat alternatives like spelt, rye, rice, soy and chickpea flour. What's more, you have the option of adding your own gourmet extras while knowing your loaf won't come into contact with ingredients likely to trigger an allergic reaction.
Try Gluten-Free Chocolate Sultana Bread recipe >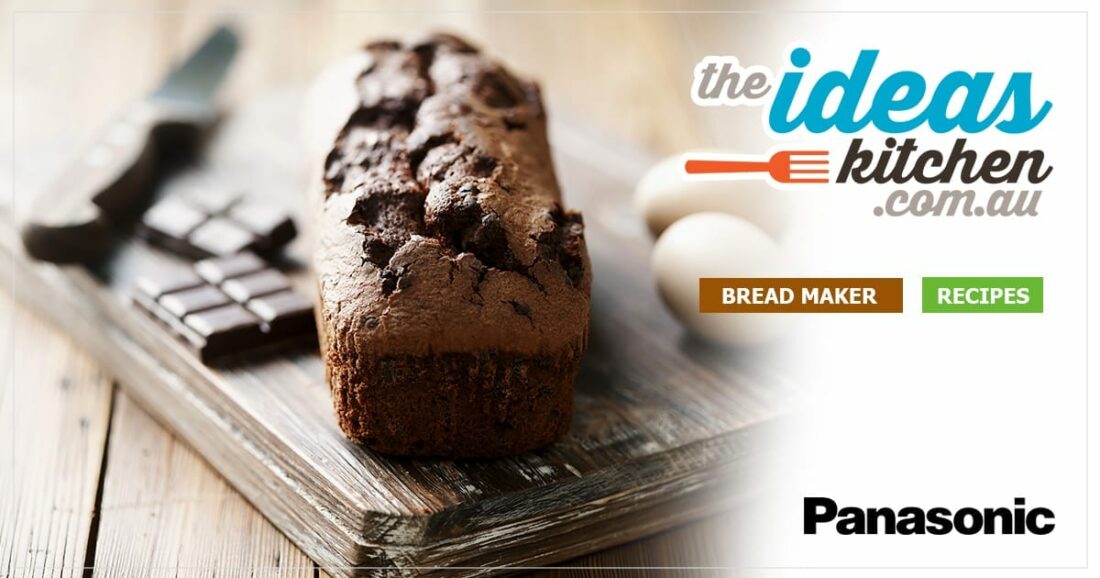 3. You'll always have bread for school lunches
There's nothing quite like the panic of realising you've run out of bread just when you're about to make school lunches. You're then faced with an emergency dash to a convenience store, or sending the kids off to school with money for the canteen. With a Panasonic bread maker in your kitchen arsenal, you'll always have something on hand for nutritious school lunches. You can bake a quick loaf the night before school or even use the 13hr preset timer to have fresh bread ready when you wake up in the morning.
Try Chicken Salad Sandwich recipe >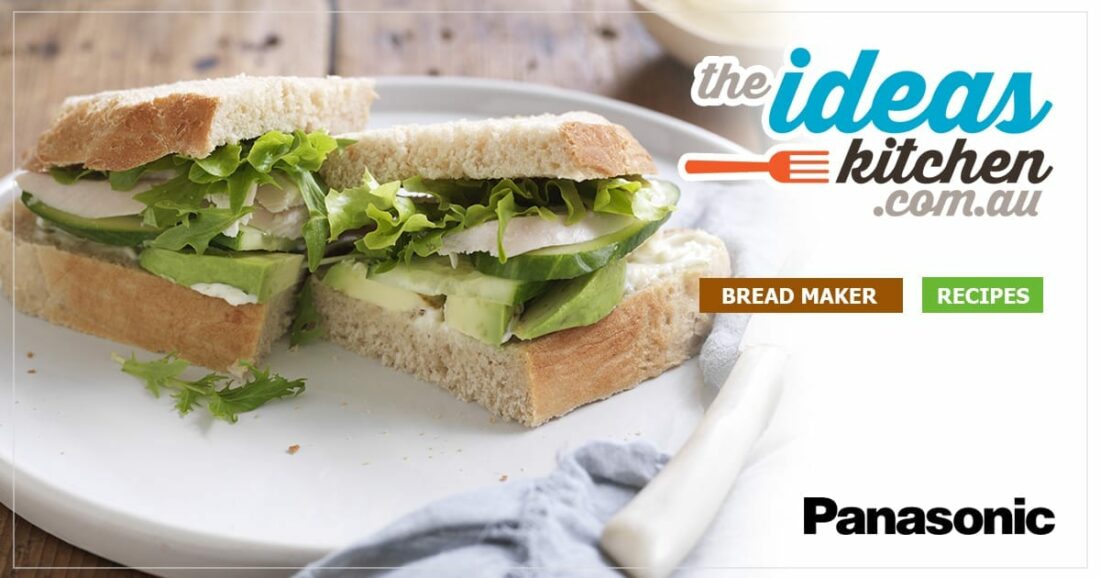 4. You can mix and knead the perfect dough
Mixing and kneading dough for homemade oven baking can be extremely tricky. Every element has to be just right or you end up with bread that doesn't rise, soggy pizza bases, rock hard scones and worse. This is where a Panasonic bread maker can take you from an amateur cook to a master baker. Simply utilise the bread maker's exceptional technology to automatically mix and knead multiple ingredients, then use this perfect dough to bake your specialty items in the oven. Our premium Panasonic SD-ZB2512 bread maker even offers a dispenser for adding yeast at the optimal time!
Try French Baguette Bread recipe >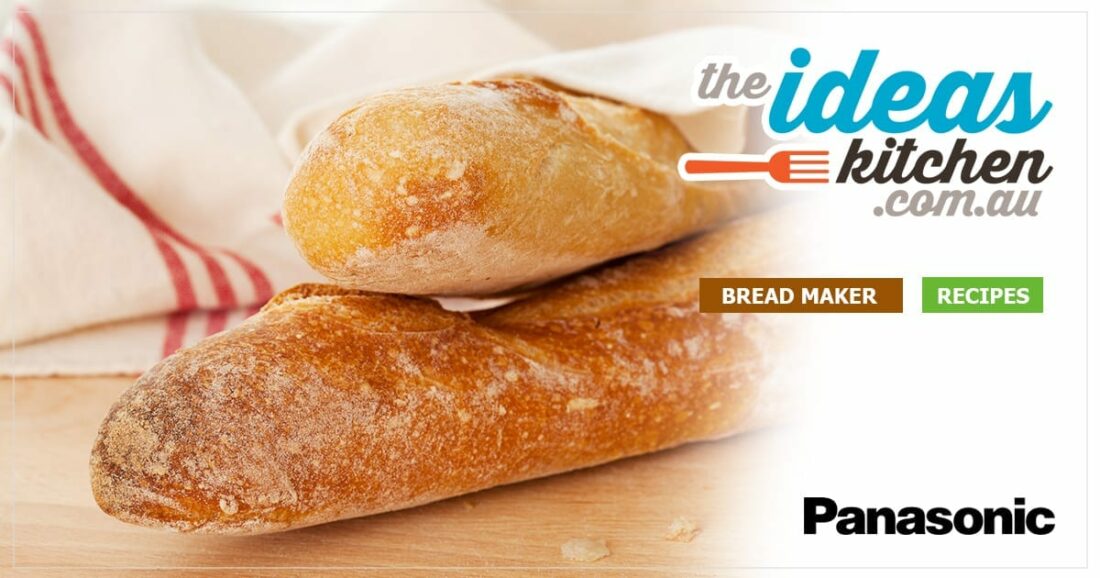 5. You can bake cakes and gourmet loaves
Instead of visiting a bakery or putting in labour-intensive kitchen time, you can use a Panasonic bread maker to create all your favourite sweet and savoury treats. Just add the ingredients to the pan, press start and this miracle machine will turn out everything from authentic rustic sourdough, artisan bread stuffed with cheese and herbs, buttery brioche, to a heavenly range of cakes. Even better, our bread makers feature automatic dispensers to ensure additional ingredients (like fruit and nuts) are evenly distributed at just the right point in the baking process.
Try Rustic Sourdough Bread recipe >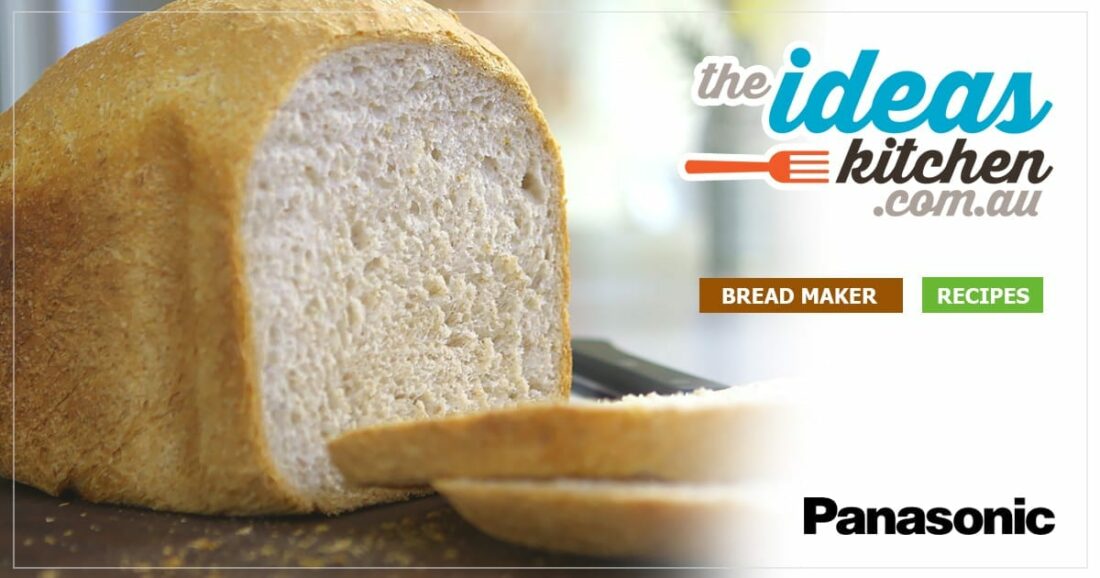 Panasonic Bread Maker Range