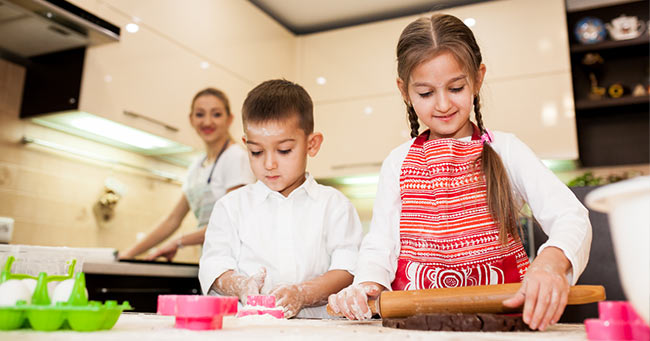 From movie marathons to photo booths, mini-chef bakeoffs and more, we'll show you how to avoid the "I'm bored" school holiday battle cry. Here are six super-fun activities to help you keep the kids occupied without ever leaving the comfort of home!
1 | Hold A 'Mini Masterchef' Competition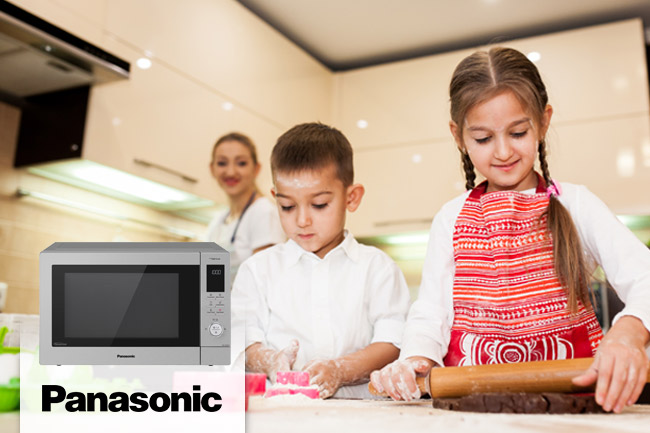 Get the kids more involved in the kitchen by making cooking fun. Let them choose simple recipes to try out (with your help, of course!) and put the results to a family taste-test.
2 | Create A Photo Booth with Fun Props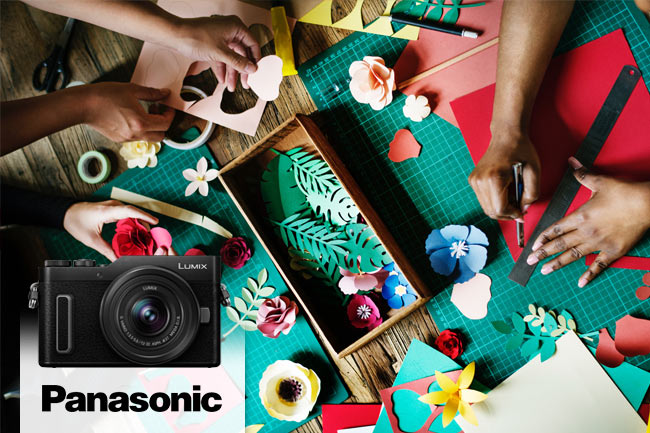 Have a family craft session to create photo booth backdrops and props, then set up a camera with hands-free selfie mode. Curating a cute photo gallery will be just as fun.
3 | Throw a Silent Disco Headphone Party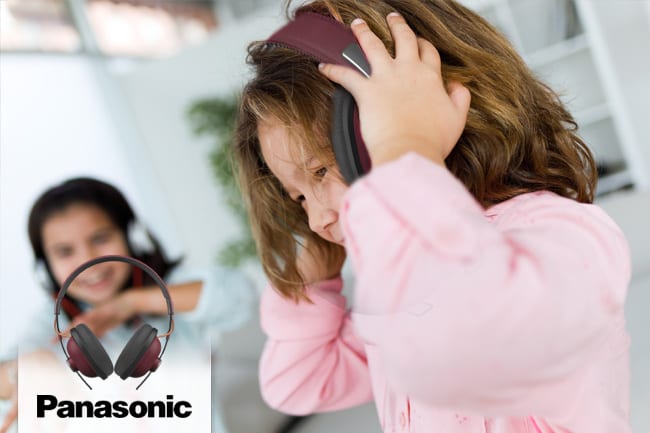 Need a little peace and quiet? Create a playlist, give each kid a set of wireless headphones and let them bop away in a high-energy dance party without the noise.
4 | Produce a Hollywood-Style Movie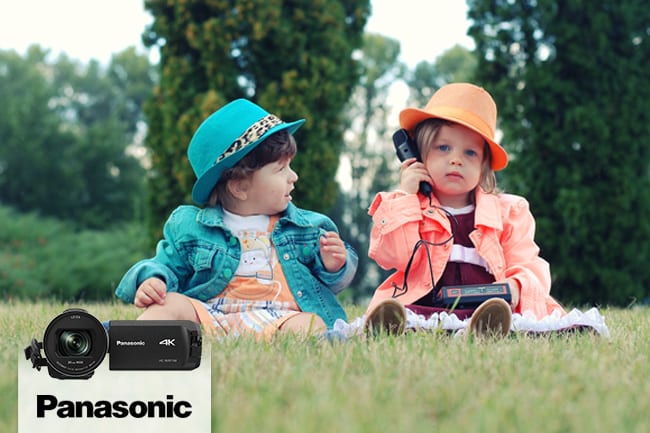 Get the whole family together to film a home movie with the kids writing the script and playing the starring roles. You can even edit it with creative cinema-like effects!
5 | Go Bird Spotting in Your Backyard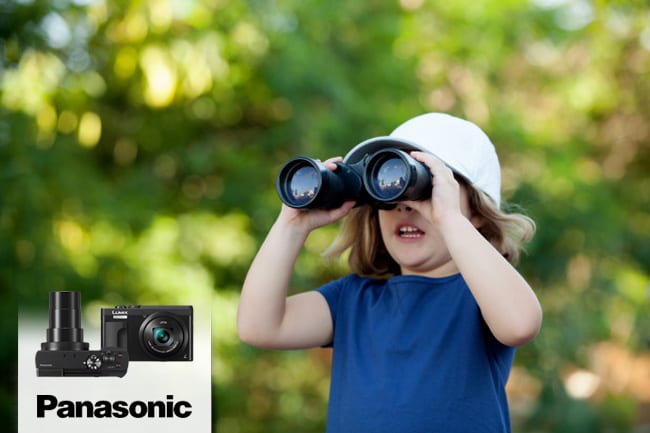 This is such a great outdoor activity for kids; they'll have a whole lot of fun and you can sneak in a little education with a tally sheet and a camera to snap pics of the birds they spot.