Way back in 2008, Panasonic was the first company to release a Blu-ray recorder in Australia – just in time for the Beijing Olympic Games. As Olympic fever once again sweeps the world, it's good to know that Panasonic is here again to make sure you don't miss out on any of the action.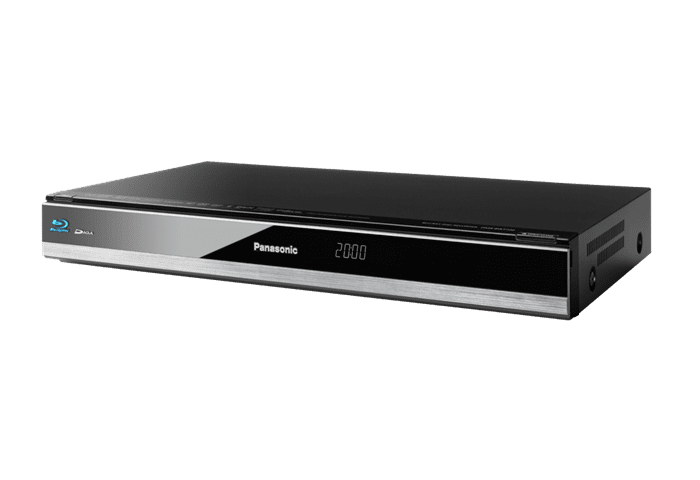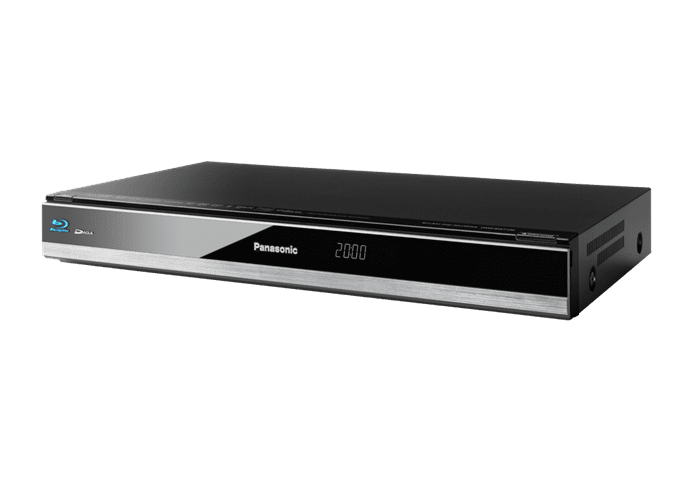 Even though Australia is on the other side of the world, there's no need to stay up throughout the night to watch the action in London. Thanks to the latest in Panasonic Blu-ray technology, you can record all of your favourite moments in glorious Full-HD to watch at your leisure.
When it comes to recording your favourite event, you want to make sure you don't miss out on the all-important final minutes. Panasonic recommends one of our generously sized 500GB HDD Full-HD Blu-ray disc recorders.
These machines are known as the BWT720 and the PWT520, and both options are effective all-in-one recorders. Plus, they also are 3D-ready, so it will feel like you're actually at the event.
What's the difference between the two Blu-ray recorders? Both are ready, willing and able to take on an Olympic sized challenge. However, the BWT720 model offers the added convenience of long-record mode and the ability to archive your recordings on Blu-Ray.
What if there's another show (or two) you'd like to watch while the Olympics is on? No problem – both models also feature twin HD tuners. This means you can record two digital broadcasts simultaneously in Full-HD while watching a Blu-ray/DVD disc, or a third channel via your TV tuner.
A Panasonic Blu-ray disc recorder will bring the Olympic experience into your home like never before.