Panasonic's latest hi-fi sound systems offer an array of great design choices, top-quality audio components and outstanding Bluetooth® music streaming compatibility options.
PANASONIC CD HI-FI: SC-PMX152 AND SC-PMX82
Our PMX152 and PMX82 are compact bookshelf hi-fi systems with audio capabilities that further improve sound quality, designed to meet the needs of today's increasingly popular high-resolution sound sources. With top-quality audio components, 3-way speaker systems, and sleek dimensions finished with a compact design, these hi-fi systems not only look great but deliver the best audio experience to quality-orientated music lovers.
SC-PMX152 CD Hi-Fi
SC-PMX82 CD Hi-Fi
PANASONIC COMPACT HI-FI: SC-HC1020 AND SC-HC397
Also joining the new Panasonic hi-fi lineup are two compact all-in-one music streaming systems that can be wall-mounted or placed on a desk or bedside table. The HC1020 and HC397 pack a lot of features into their sleek designs, including easy music playback from a variety of sources including Bluetooth, CD, USB and DAB+ radio.
SC-HC1020 Compact Hi-Fi
SC-HC397 Compact Hi-Fi
Create a networked multi-room sound system
Available with SC-PMX152 & SC-HC1020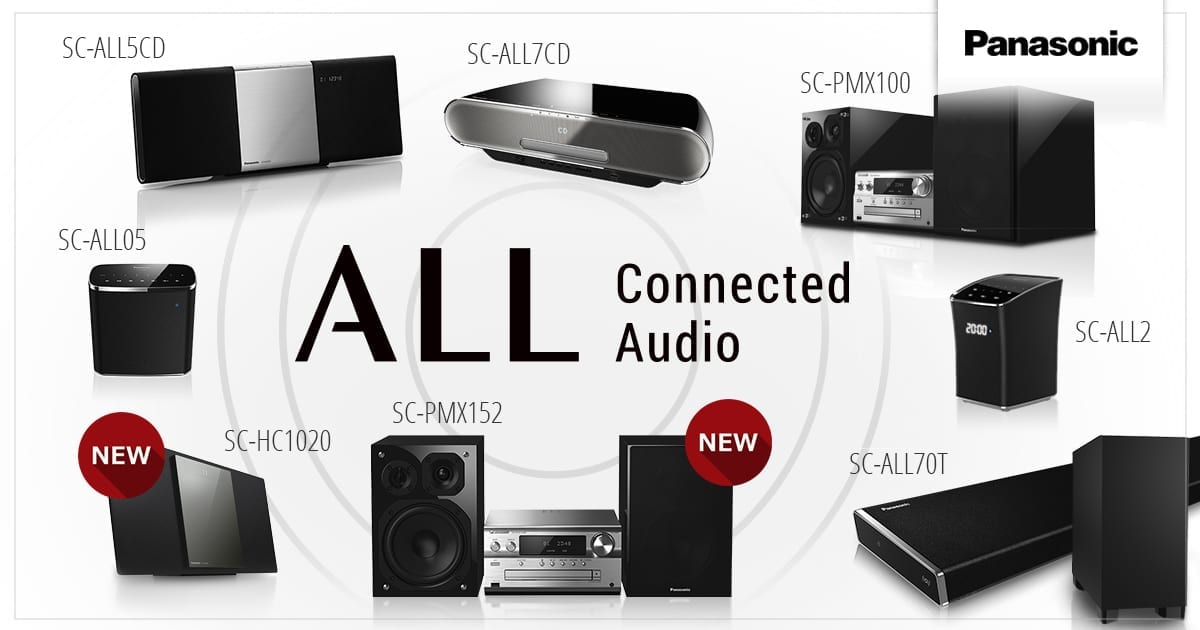 As part of the Panasonic ALL Connected Audio range, the PMX152 and HC1020 can easily become the foundation of a networked multi-room sound system. It can re-stream your CD, Radio, USB, Bluetooth and music streaming content to other ALL Connected devices, allowing you to enjoy your whole music collection throughout your home.
READ MORE: Create your own networked sound system with ALL Connected Audio.
Re-master features deliver high-res sound quality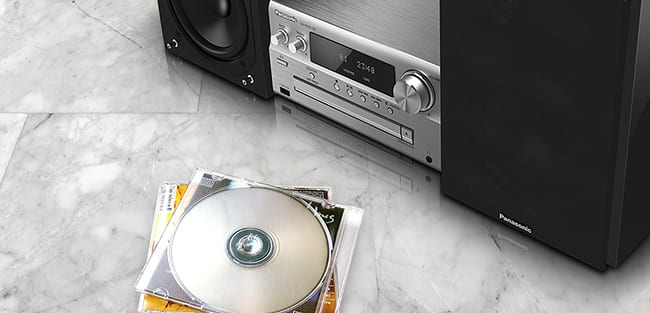 All four new hi-fi models offer Bluetooth Re-Master, which compensates for any audio signals that are lost due to data compression when streaming from Bluetooth-compatible devices like your smartphone or tablet. Plus, the PMX152 is equipped with CD High-Res Re-Master and MP3 Re-Master to give you high-res sound from an even wider array of playback sources.
Impressive digital amp produces natural clarity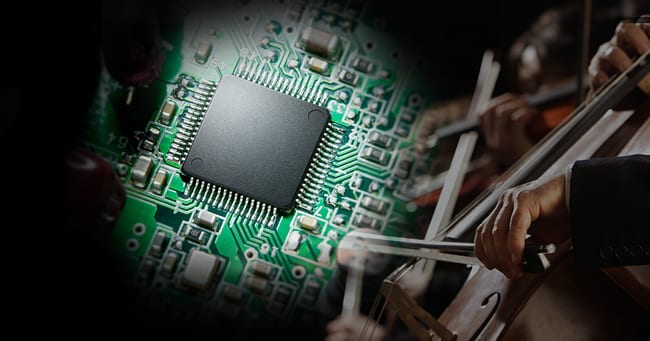 To ensure authentic and impressive sound, the PMX152, PMX82 and HC1020 are equipped with Panasonic's innovative new 3rd-generation LincsD-Amp, while the HC397 offers our 2nd-generation LincsD-Amp. This amp technology delivers a more refined, pristine sound as it corrects issues such as jitter and unwanted distortion in digital music playback.
3-way speaker design with powerful tweeters
Available with SC-PMX152 AND SC-PMX82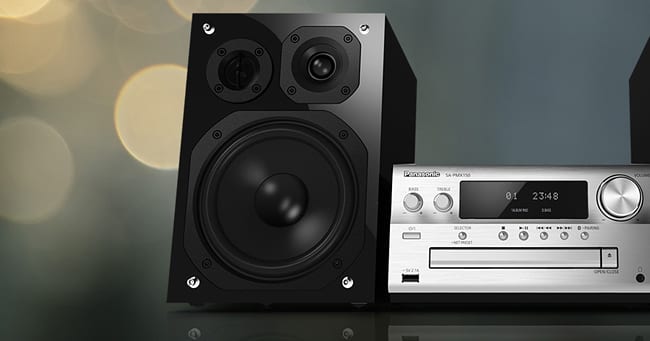 A high-performance 3-way speaker system enhances the updated amp technology and 120W power output of our PMX152 and PMX82 hi-fi systems. By combining this 3-way design with a Super Sonic Tweeter, the PMX152's speakers are capable of reaching the ultra-high 100kHz frequency range, while the PMX82 features a Silk Dome Tweeter to reach frequencies as high as 50kHz. The end result is beautifully dynamic sound packed with the sort of tiny details that bring high-quality recordings to life.
Wall-mount mode designed to optimise sound
Available with SC-HC1020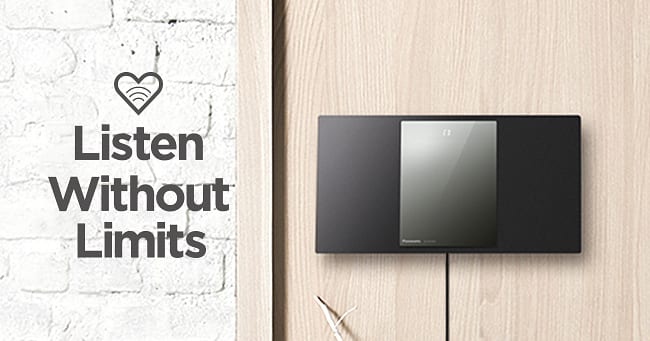 The HC1020's speaker has been moved to a higher position, limiting obstacles and creating a clear reverberation for room-filling sound when the speaker is wall-mounted. Plus this model features a wall-mount sound mode to optimise signal processing and EQ settings measured against the baffle effect of the rear wall.
SC-PMX152 CD Hi-Fi
SC-PMX82 CD Hi-Fi
SC-HC1020 Compact Hi-Fi
SC-HC397 Compact Hi-Fi