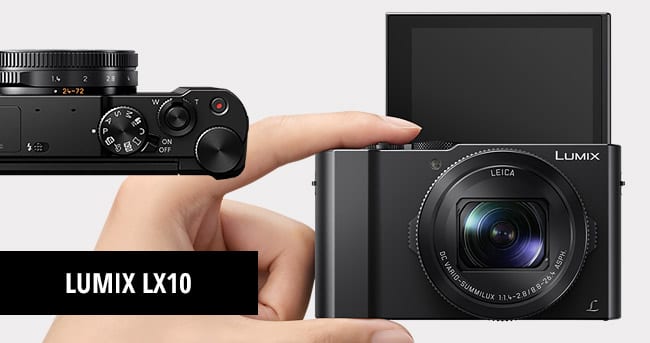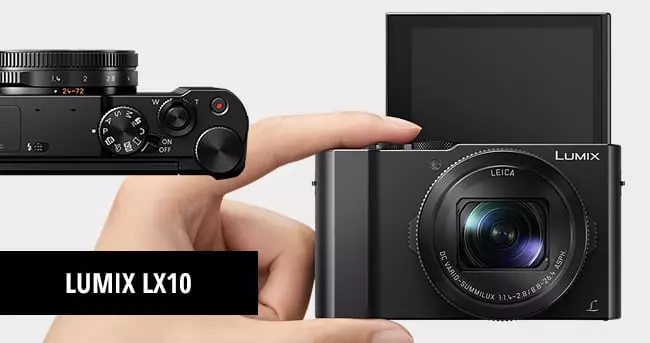 We're excited to debut the latest creative compact in the acclaimed LX Series line – the LUMIX DMC-LX10. This camera is designed for stunning imaging and powerful video, packing an exceptional F1.4 high-speed lens, large 1-inch MOS sensor, 4K Photo and Video, flexible touch-screen monitor and advanced imaging technologies into its sleek, pocket-sized frame. The new LX10 is stylish, small and extremely capable, making it ideal as a pocketable camera to capture impressive images and video on the fly.
Fast lens and large sensor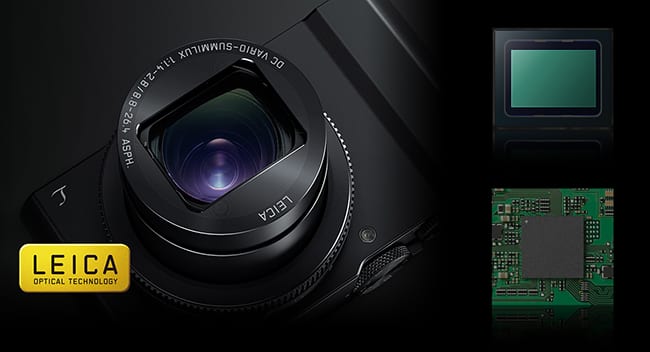 The LX10's LEICA lens has a fast F1.4-2.8 aperture (35mm camera equivalent: 24-72mm) with an aperture ring that allows direct, intuitive control. Stunning macro shots with intricate detail can be taken at a minimum distance of 3cm. Coupled with the 1-inch MOS sensor, the rich amount of light produces impressive defocusing for portraits with a shallow depth of field.
Premium 4K for video and stills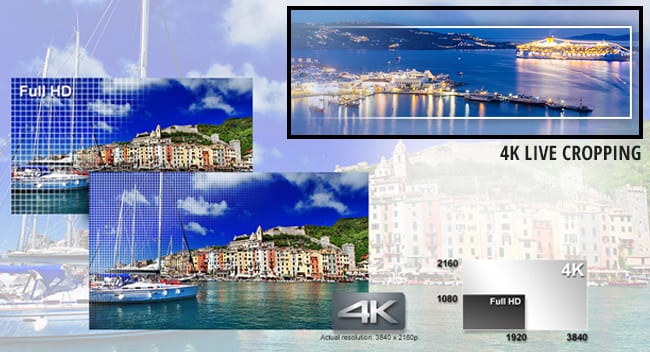 The LUMIX LX10 captures smooth 4K Video and features 4K Live Cropping to give you stable panning and zooming during recording. With 4K Photo with 4K Pre-Burst mode, you can shoot 30 frames per second before and after the shutter is released to capture a precise moment, while convenient 'Batch Save' stores an entire burst sequence of up to 150 frames at just one press of a button. 'Light Composition' mode even saves the brightest pixels from a series of shots in-camera, for vibrant and colorful images of night scenes such as fireworks.
Tiltable touch-screen monitor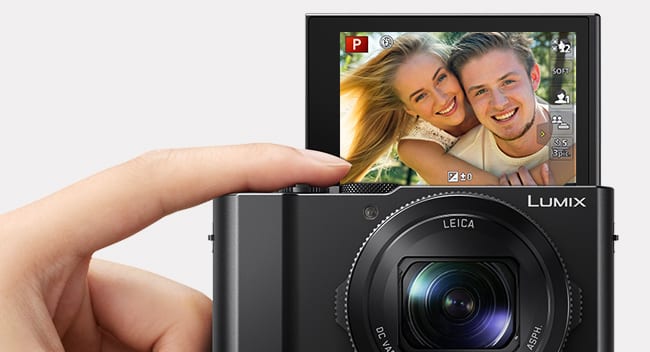 Adding to its versatility, the LX10 offers a 180-degree tiltable 1,040k-dot touch control rear monitor, designed to be flipped up for shooting dynamic video blogs, capturing selfies or for low-angle photography.
Shoot now, focus later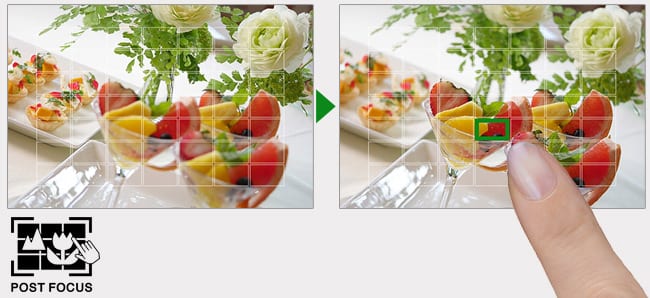 We've upgraded our Post Focus feature with the LX10 to include Focus Stacking, which allows you to refocus your shot after you've taken it or combine focus points to achieve complete foreground to background focus.
Blur-free photos and video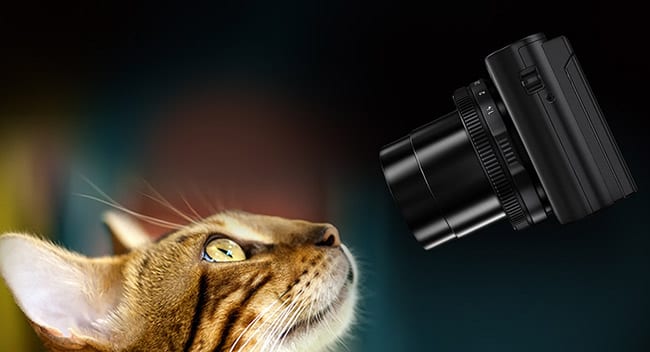 5-Axis HYBRID O.I.S.+ (Optical Image Stabiliser Plus) suppresses handshake in virtually any direction to give you stability during video shooting, while POWER O.I.S. supports steady stills photography.
Ultra responsive auto focus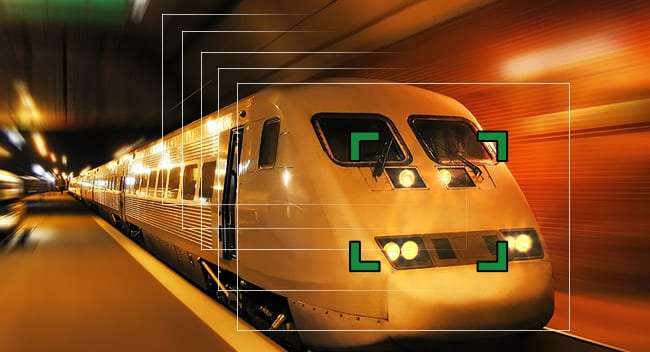 The LX10 is designed to be ultra-responsive, featuring Panasonic's AF with Depth from Defocus technology, with high speed autofocusing performance of approximately 0.12 sec, and burst shooting at up to 10 fps (AFS) / 6 fps (AFC). What's more, touch focus and touch shutter functions allow for even greater finesse.
Watch the video
Read more
Read the DMC-LX10 press release.
Check out the DMC-LX10 product page.