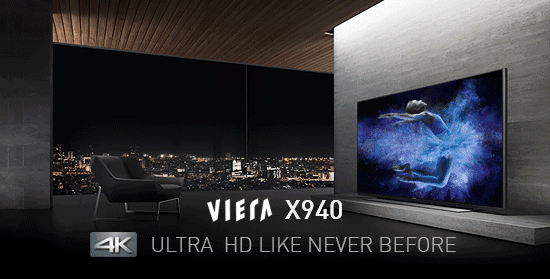 "Impressive" doesn't even begin to cover it. "Immersive" falls so short that the word loses all meaning. The fact is that the picture quality on this majestic TV is so ridiculously amazing that it's hard to tell where the real world ends and the 4K panel begins. This TV should come with vitamin D tablets because once it is installed in your living room; you'll probably never go outside again.
A screen that pushes the boundaries of reality.
The ultra-large 4K Ultra-HD LED LCD VIERA X940 boasts an 85 inch screen and an exceptionally fast panel for stunning 4K images. Plus, it combines this extraordinary screen size and supreme motion picture quality with cutting-edge design and intuitive features to provide an incredible home entertainment experience (click here to read more about the future of 4K technology).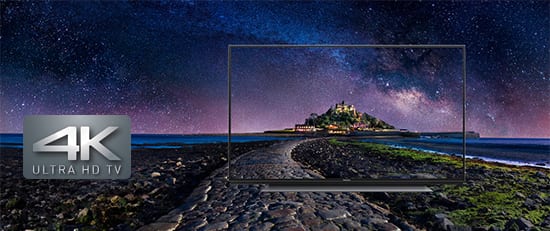 Our best ever picture quality on a grand scale.
You'll experience the deepest blacks and ultra whites, thanks to the Local Dimming Pro technology, while 4K Studio Master Drive ensures a wider and incredibly accurate colour gamut. Add a powerful new Quad Core Pro5 super-high speed processor and the ability to render detailed 4K images from any source and you have a picture that is so superior, every nuance is shown in perfect detail.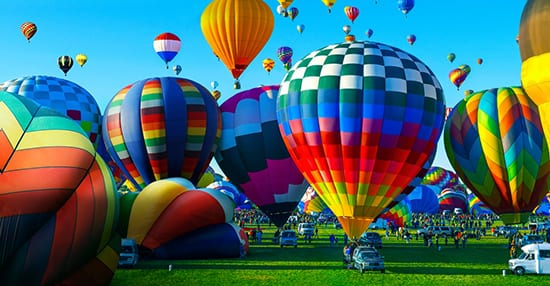 Connected to the world and connected to you.
The VIERA X940 will amaze you with its ability to will amaze you with its ability to recommend content you will love and personalise your viewing experience. With features including TV Anywhere, my Stream and Info Bar, a whole new level of TV entertainment will open to you from the moment you walk into the room.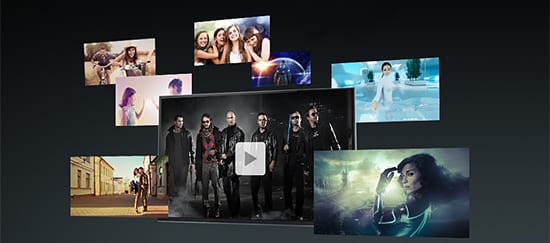 RELATED LINKS
Check out the VIERA X940.
4K – the next stage in resolution evolution.