A stunning, cutting edge 3D world tour in 5 times Full HD, 'Dive into World Heritage 3D', was created by Panasonic as part of a strategic partnership with the UNESCO World Heritage Centre. The partnership aims to promote the conservation of UNESCO World Heritage sites and to educate children about the world.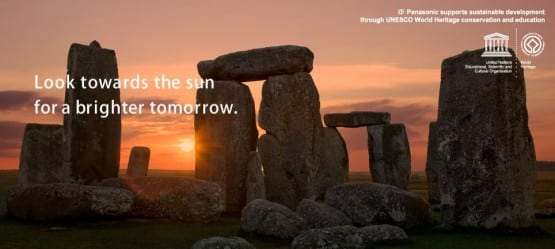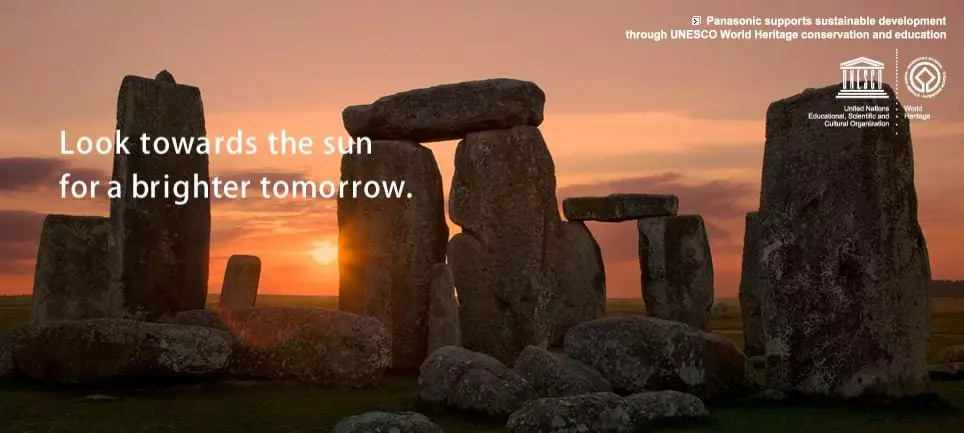 Breathtaking imagery of World Heritage sites was brought to life using five 3-D cameras, with the display showcased on five HD plasma panels. The system was set up in Paris at UNESCO's World Heritage Centre, along with Panasonic centres in Tokyo and Osaka and other regions internationally.
A behind the scenes video taken at the Grand Canyon demonstrates Panasonic's 3D expertise, with the use of five integrated twin-lens 3D cameras affixed on a specially created plate to create an incredible 3D environment.
With Panasonic's aim to be the 'No. 1 Green Innovation Company in the Electronics Industry' by 2018, the partnership with UNESCO is an ideal fit. As part of this partnership, Panasonic has been the sole sponsor of 'The World Heritage Special' aired on the National Geographic Channel in 193 countries and regions since June 2011.
A new series called 'Access 360° World Heritage'  looks at the work that goes into protecting and conserving sites of natural and cultural heritage around the world, and is airing on the National Geographic Channel on Saturday, 16 February at 7.30pm.