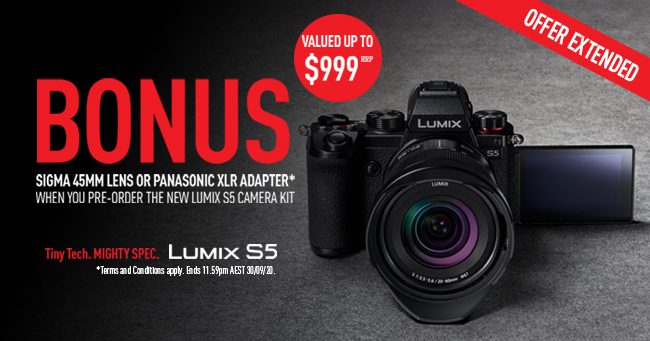 Pre-order a LUMIX S5 Full-Frame Mirrorless Camera Kit before 30/09/2020 and claim a bonus Sigma 45mm lens or a LUMIX XLR Adaptor.
That's an added value of up to $999 RRP.
How To Claim Your Bonus Gift:
Order a LUMIX S5 Camera Kit from a participating retailer between 3rd September 2020 and close of business 30th September 2020.
Complete the online claim form found below. Claims must be submitted by no later than 11.59pm AEST on 7th October 2020.
You will then be emailed instructions to your nominated email address on how to complete your claim once you have received your LUMIX S5 Camera Kit. E.g, you will need to submit the product's serial number found on the body of the camera and your final tax invoice / purchase receipt showing your payment in full from your participating retailer by no later than 11:59pm AEST on the 21st October 2020.
That's it! Upon claim finalisation, we will endeavour to process, dispatch and deliver all bonus gifts within 12 weeks from your final claim being approved.
Bonus Products – Your Choice of One
Sigma 45mm Lens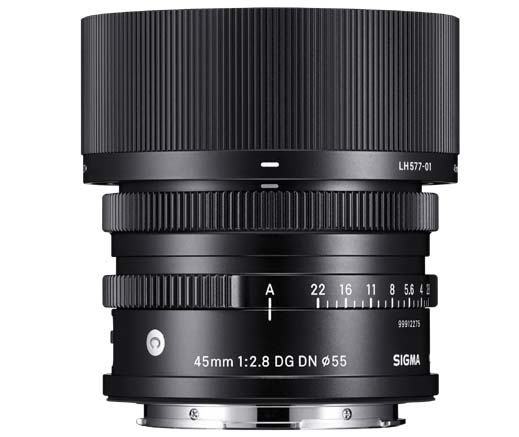 Fixed 45mm, f2.8 lens (min aperture f22)
Minimum focusing distance of 24cm
55mm filter size
Easy to carry size, high optical performance
MORE INFO
LUMIX XLR Adaptor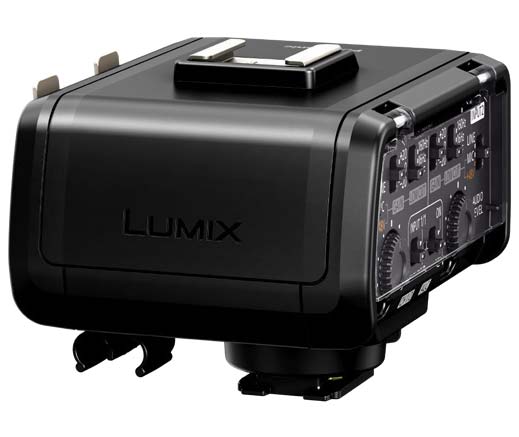 Record professional 2-channel audio
96kHz/24bit hi-res sound recording possible
Easy to use with physical switches and dials
MORE INFO
Start your Bonus Product Claim, below:
*Promotion starts 8.01am AEST 03/09/20. Ends 11.59pm AEST 30/09/20. Pre-order claims must be made online by 11.59pm AEST 7/10/20. Final claims must be submitted by 11.59pm AEST
21/10/20. Purchasers must be 18+ years of age. The offer excludes purchases made by trusts, a company (incl. distributors and retailers), a business (other than a sole trader),
education providers, hospital organisations, fundraisers, govt. depts. and similar organisations. Lay-bys not paid in full by close of business 21/10/20 are ineligible. Retain receipts(s).
Only valid for pre-order purchases of the DC-S5K Camera Kit, not the DC-S5 body only.
Full Terms & Conditions are available here.