Panasonic's rice cooker is such a versatile appliance that you can use it for so much more than cooking rice, although of course you can be assured of perfect rice every time. From main dishes to soup through to dessert and cakes, you'll enjoy mouth-watering variety at mealtime thanks to this very convenient, easy to use and technologically advanced rice cooker.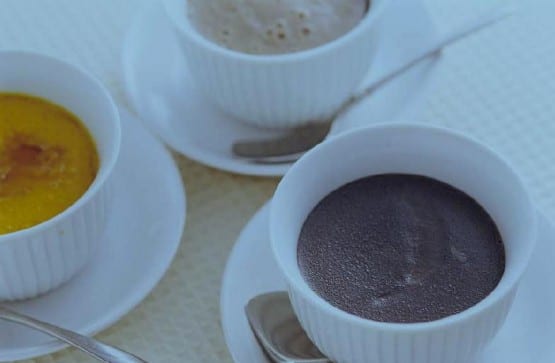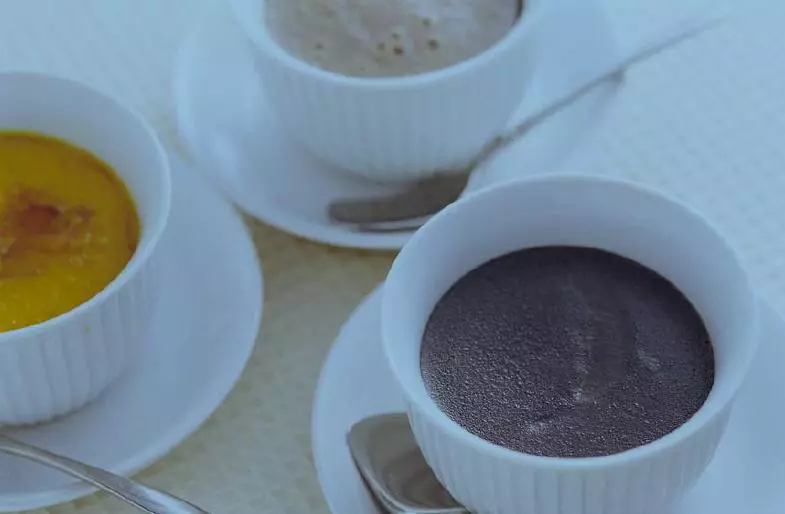 The following recipe, a delicious dessert from the pages of Panasonic's rice cooker cookbook, demonstrates the cooker's versatility. It's a dessert you may not have tried before but definitely a taste sensation and one guaranteed to impress family and friends.
Black sesame pudding
Ingredients
Black sesame paste….…………1 tbsp
Brown sugar……………………….2 tbsp
Egg, beaten….…………………….1
Heavy cream………………………40 cc
Milk……………………………………100 cc
Method
Mix sugar and black sesame paste in a bowl.
Add egg, milk, and cream. Mix well without frothing.
Pour in cups, cover with plastic wrap.
Place the cups in the rice cooker inner pan. Pour hot water around it until the pan is slightly more than halfway full.
Press "Menu select" to select "Steam" menu, press "Cooking Timer" to 5min. Close the lid, next press "Start". Wait until beep.
If it's firm, it's ready to take out.
If you attempted the recipe, leave us comment and let us know how it turned out.