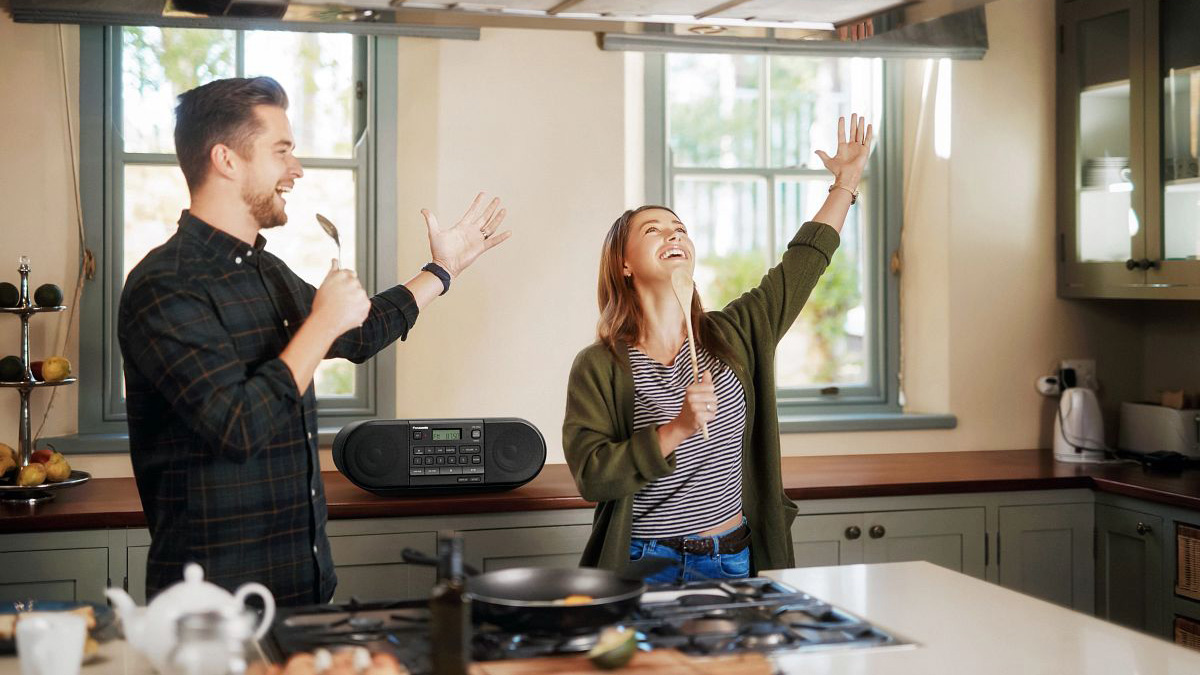 DAB+ radio is better than FM. It's got more stations, a more reliable signal, and is a modern way of tuning in. The Panasonic DAB+ Radios have been providing enhanced radio programming in Australia since 2009.
If you're yet to make the switch to digital radio, we've made it easy to make the switch with some additional benefits you can enjoy!
More Content For You To Enjoy
All major commercial networks and national broadcasters have made significant investments in DAB+ content. Most stations simulcast their traditional AM or FM channels on a corresponding DAB+ channel, while offering additional DAB+ only stations that are dedicated to more specific categories such as 80s, 90s, dance, jazz, news, sports, talkback and more. Search the list of stations to see what is available in your city.
Exceptional Sound Quality
The efficiency of the DAB+ technology allows a broadcaster to transmit much more information than traditional AM/FM frequencies. This means a clearer, static free, high-fidelity sound when listening to music or your favourite talkback shows.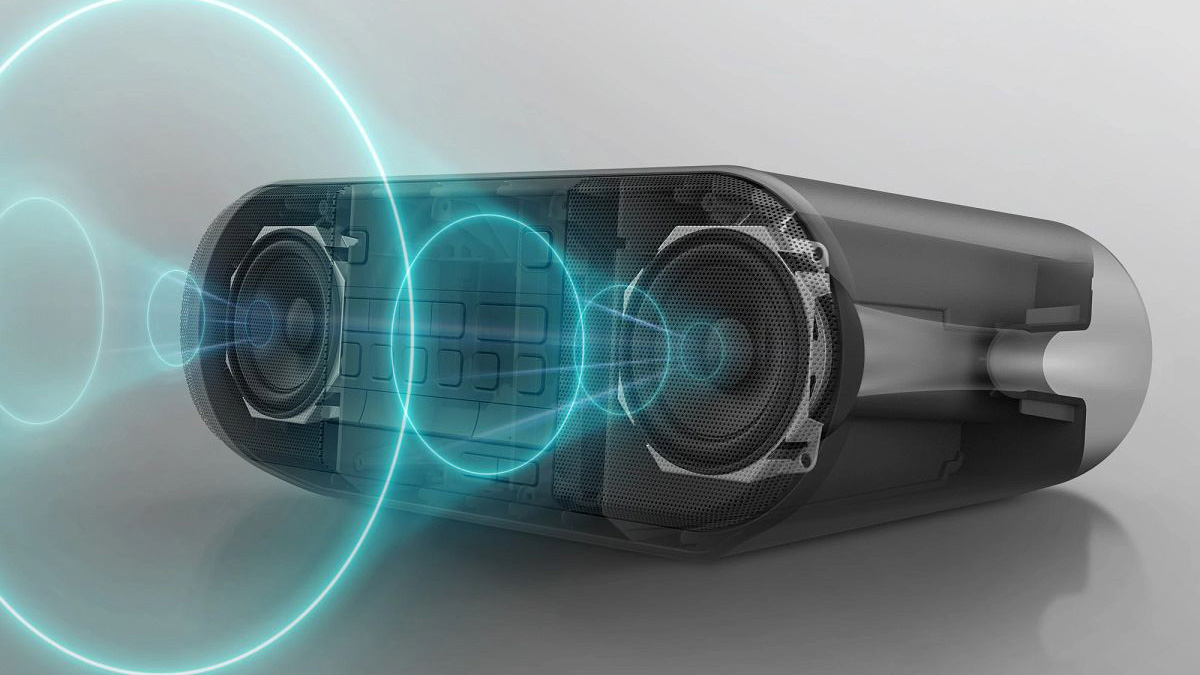 On-Screen Information
All of Panasonic's DAB+ Digital Radios feature an LCD display that makes your listening experience more informative. Displaying the radio station name makes channel surfing a breeze, and information such as song title or artist name ensures tracks that catch your attention are easy to identify.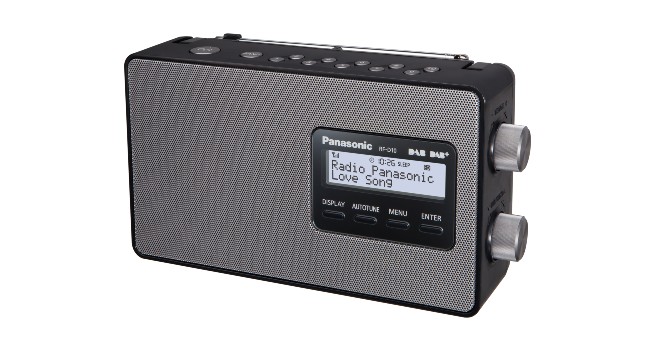 No Data or Subscription Charges
DAB+ content is completely free with your DAB+ Digital Radio. Unlike internet based streaming services, DAB+ doesn't require a monthly subscription or a data plan. Simply tune-in and enjoy your favourite stations without needing to worry about broadband connection speeds and download limits.
DAB+ is currently available in all Australian capital cities and the ACT. Check the DAB+ radio coverage in your area, and head to our website to view our latest DAB+ Digital Radios and Clock Radios.