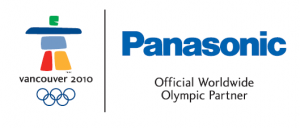 Part of the Games since 1988
Panasonic is proud to support the Olympic movement—aimed at promoting world peace through sports—as an Official Worldwide Olympic Partner in the Audio and Visual Equipment category for more than 20 years since The Olympic Partner Program commenced at the Calgary Olympic Winter Games in 1988. In February the winter games venture to Vancouver with Panasonic playing a key role in bringing the games to life as the official Audio and Visual partner.
Panasonic's Full HD 3D Theatre Olympic Pavilion
Panasonic Corporation is proud to be opening the doors of its Olympic Pavilion featuring two full HD 3D theatres at LiveCity Vancouver Yaletown, official celebration site of the 2010 Olympic Winter Games.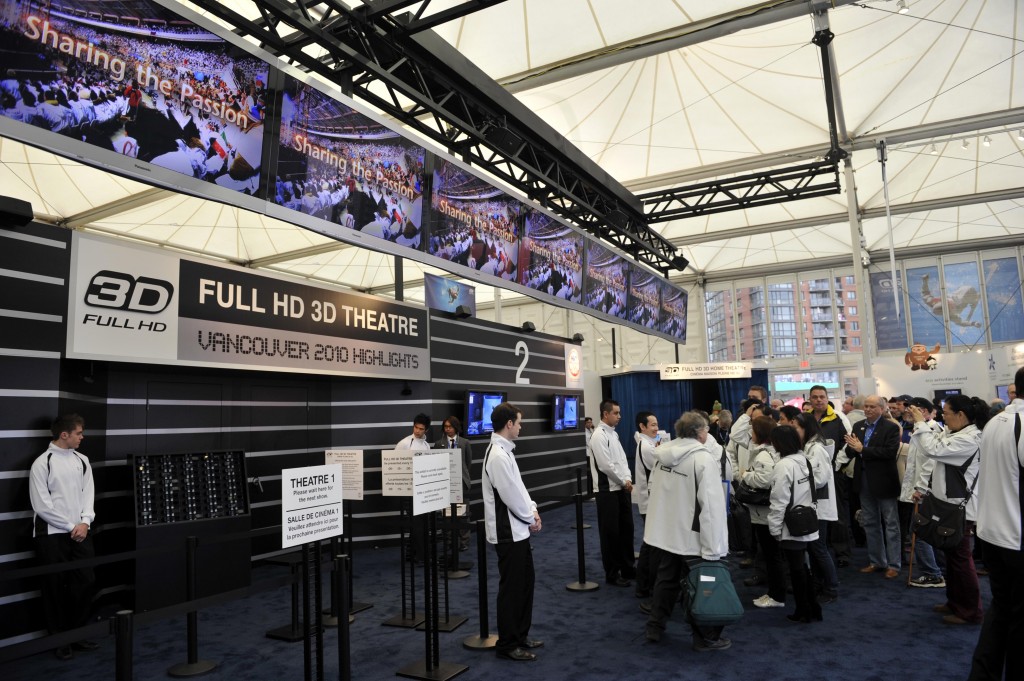 The Panasonic FULL HD 3D THEATRE at the 2010 Winter Games offers the public the first opportunity to experience a new era of immersive visual entertainment that will soon be available for consumers' homes, with a 3D experience that easily rivals the best that can be seen in cinemas. Throughout the Games, the theatres will screen high definition, three dimensional video of the 2010 Opening Ceremony and highlights footage of the 2010 Games.
The opening of the pavilion was also marked with the launch of Panasonic's new song embodying its global philosophy and vision. Sung by the diva Sarah Brightman the song is titled "Shall be done".
One Winter, Five Dreams blog
To share in the excitement of the Winter Games Panasonic Global has recently launched the "One Winter, Five Dreams" athletes' blogs. The five athletes introduced here are striving for glory at the Vancouver 2010 Olympic Winter Games, and we will follow their quest to overcome a variety of adverse circumstances in seeking the opportunity to compete in the Olympic Games.
The five athletes we have chosen to introduce here have overcome a variety of adverse circumstances in seeking the opportunity to compete in the Olympic Games. They include Robel Teklemariam (men's cross-country skiing, Ethiopia), Clyde Getty (men's freestyle skiing, Argentina), Tugba Karademir (ladies figure skating, Turkey), Katharine Eustace (women's skeleton, New Zealand) and Kazuhiro Koshi (men's skeleton, Japan).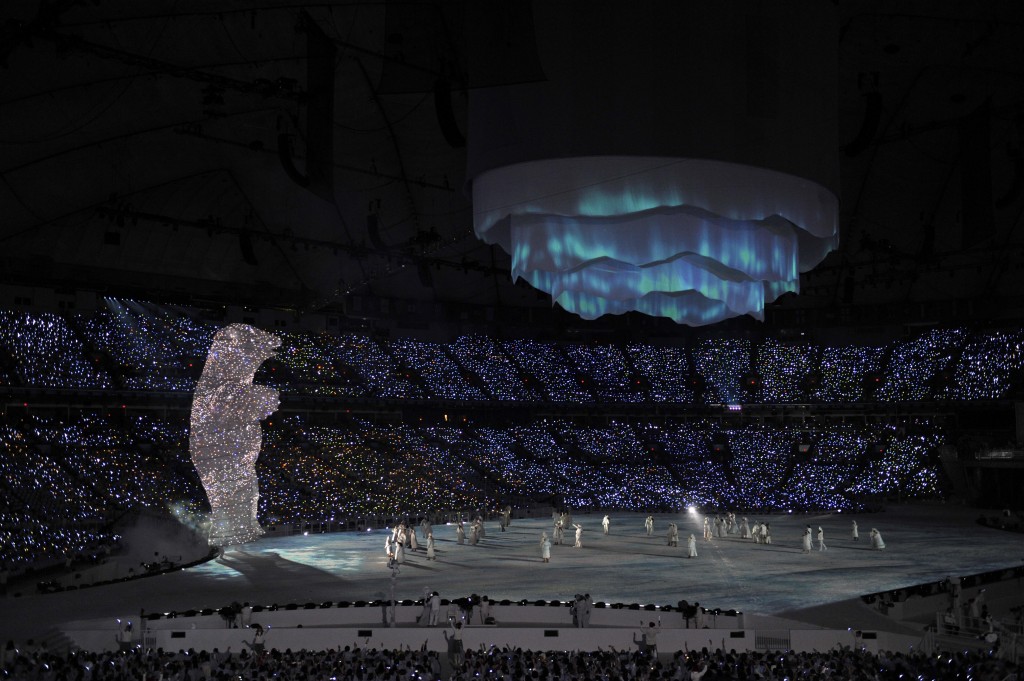 Panasonic Technology at the Games
Panasonic is making significant contributions to the 2010 Olympic and Paralympic Winter Games with its full lineup of HD equipment, and by delivering the largest supply of A/V equipment for any Winter Games in the company's history.
AV equipment supply for the venues:
LED large screen display system – 15 venues, 29 screens, 953 m2
Professional audio systems – 17 venues, 91 systems
TVs – Approx. 3,000 units
DLP projectors – 17 screens
Monitoring and surveillance cameras – Approx. 1,200 units
HD video conference systems
Panasonic 3D Technology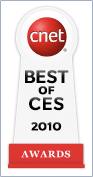 In January 2010, Panasonic announced its latest twin-lens full HD 3D camera recorder, and a Full HD 3D home theatre system (50", 54", 58" and 65" sizes) at the International Consumer Electronics Show (CES) in Las Vegas. At the show Panasonic received the coveted CNet Best Of CES award for it's 3D HDTV (TC-PVt25).
"We've successfully moved from black and white, to color, to high definition television. But immersive, totally realistic 3D imagery has been the final frontier," said Eisuke
With Panasonic's frame sequential technology, images are alternately reproduced at 60 frames per second for each eye for a total of 120 frames per second. These images are viewed alternately through high-precision 3D eyewear with shutters driven in synchronization with the video. As a result, each eye views a separate 1920 x 1080 full-HD image for beautiful, clear 3D images with no degradation in quality.
Panasonic has always been a leader in standardizing consumer electronic products and is proud that Panasonic full HD 3D technology has greatly contributed to the standardization of Blu-ray 3D™ which was announced by the Blu-ray Disc Association at the end of last year.