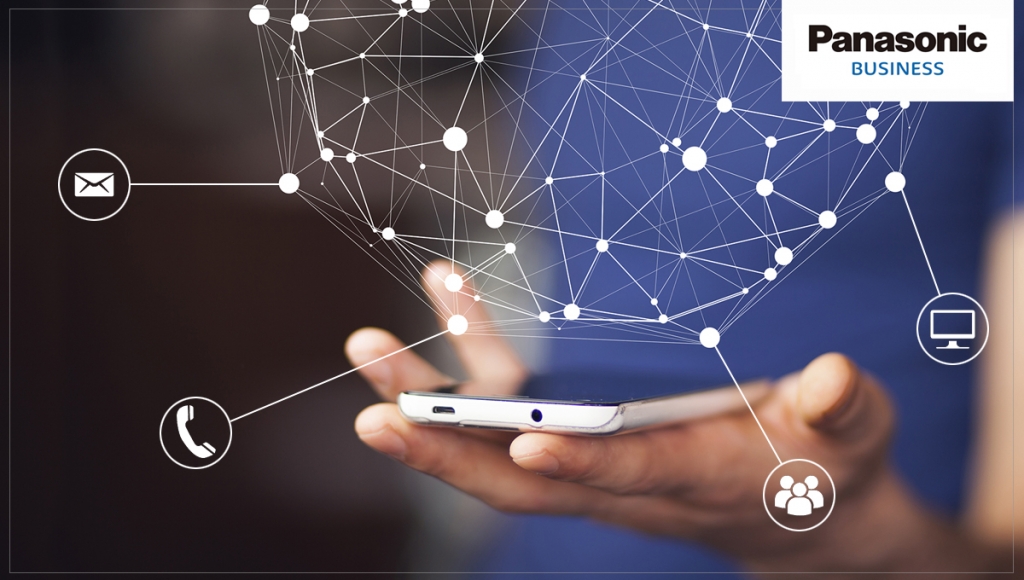 Business doesn't stop when you do, and today's workforce is on the move more than ever before. Whether your morning consists of meetings across town or at home, having mobile functionality is key to running a successful business. Small business owners depend on flexibility and creativity to ensure their business is running smoothly and count on mobile devices such as tablets and smart phones as their life lines for managing business inquiries and streamlining workflow.
"In today's world, mobile integration is critical. We're seeing a continual shift away from groups of employees working in a single location, increasing the need for out-of-office staff to depend on reliable network connectivity and key communication tools. Investing in a total mobility solution gives small business owners a competitive edge, allowing staff to stay connected and enhancing their productivity – regardless of location."
– Evonne Yin, Product Marketing Manager, Panasonic Business Communications
Panasonic Business Communications (PBX) Systems
The Power of Mobility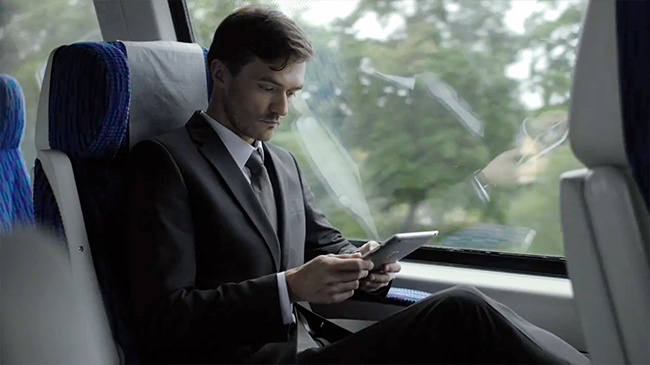 Today, business no longer happens just in the office and you need to take the full functionality of your company's phone system with you wherever you go. As with most small business owners, a reliable solution that can seamlessly integrate with existing infrastructure or transition from analog to IP-based systems is a necessity. Other solutions small businesses should consider are IP phone systems which are designed to enhance productivity, offer flexibility, and can expand and grow over time.
Here's a few more key features small business owners should look for in a total mobility solution:
Unified Communications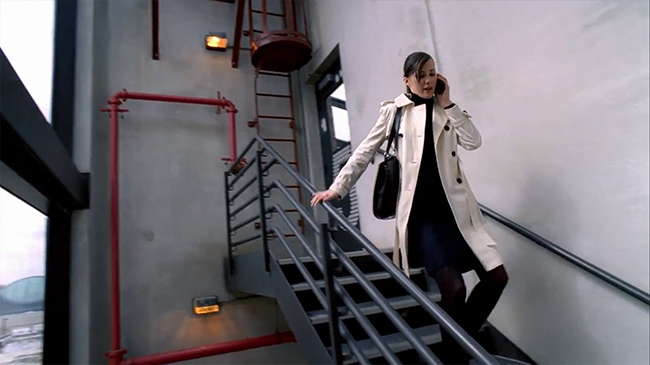 Is there a central system where co-workers can communicate with each other – even if they are on opposite sides of the country? Ensuring that your unified solution can effectively consolidate all group text, SMS and email messages into a singular location is a priority for SMBs whose staff works on the go.
Call Routing
With the option to group and route calls, businesses can be sure that important calls are never missed and will be immediately forwarded to the appropriate person or department within an organisation – regardless of their location. In addition, many solutions no longer require multiple contact numbers, streamlining business processes and enhancing communications for all parties.
Video Capabilities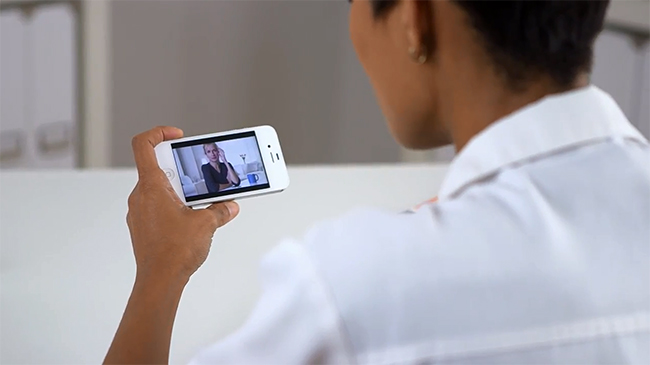 The ability to stay connected with colleagues, customers and partners via advanced mobile functionality – voice call, video call, chat, presence-sharing and file-sharing – with just one application enables a business' mobile workforce to communicate effectively regardless of their location.
The possibilities for adopting new mobile technology and services for your business are endless. When identifying the solution that best suits your mobility needs, SMBs should consider how they plan to use unified platforms and how many people they need to support with room for growth. It's no longer a secret that the path ahead will increasingly be driven by mobility and it will be up to businesses to adapt to changing technologies in order to help their business grow – all while increasing capabilities and reducing costs.
Read full article at Panasonic for Business.
Panasonic Business Communications (PBX) Systems
---
Contact us
Contact us for more information on Panasonic Business products:.